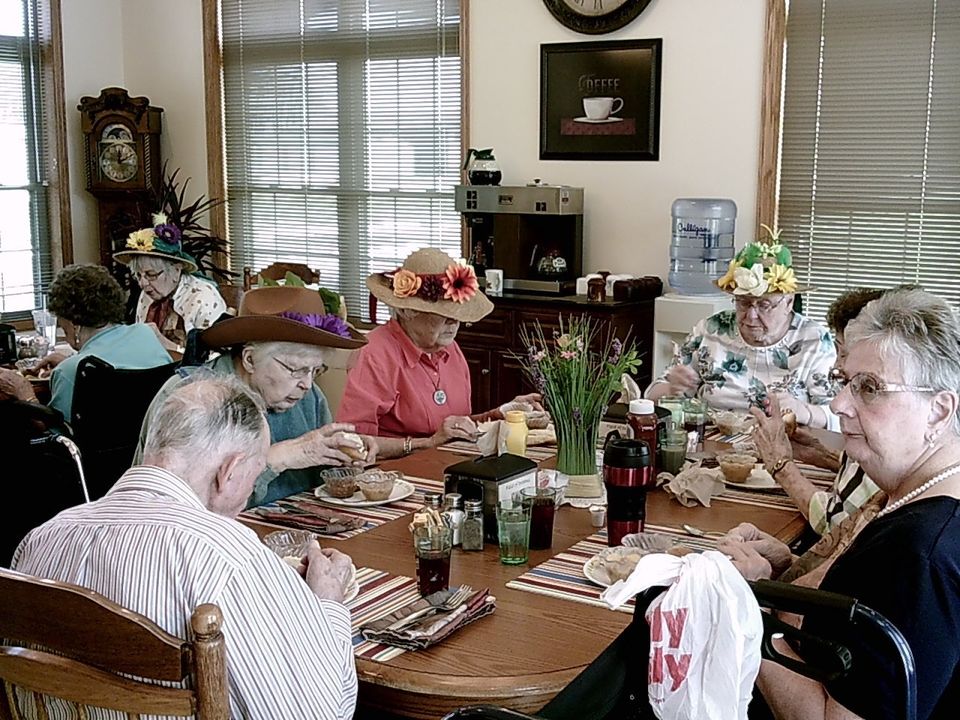 First we'd like to thank you for your consideration on volunteering at our facility. All we ask of our volunteer's is that you enjoy working with the elderly and show them the respect, kindness, and patience you would show your family.
At Field of Dreams that is of the utmost importance to us and our residence. That being said we are open to any and all volunteer's and appreciate all of you, and your idea's. Please feel free to bring those thought's and ideas with you when you come. Our residence enjoy new faces, animals, games etc...
Any questions please call or email me anytime 920-286-6189
fieldofdreams_als@yahoo.com
.
Thank you!